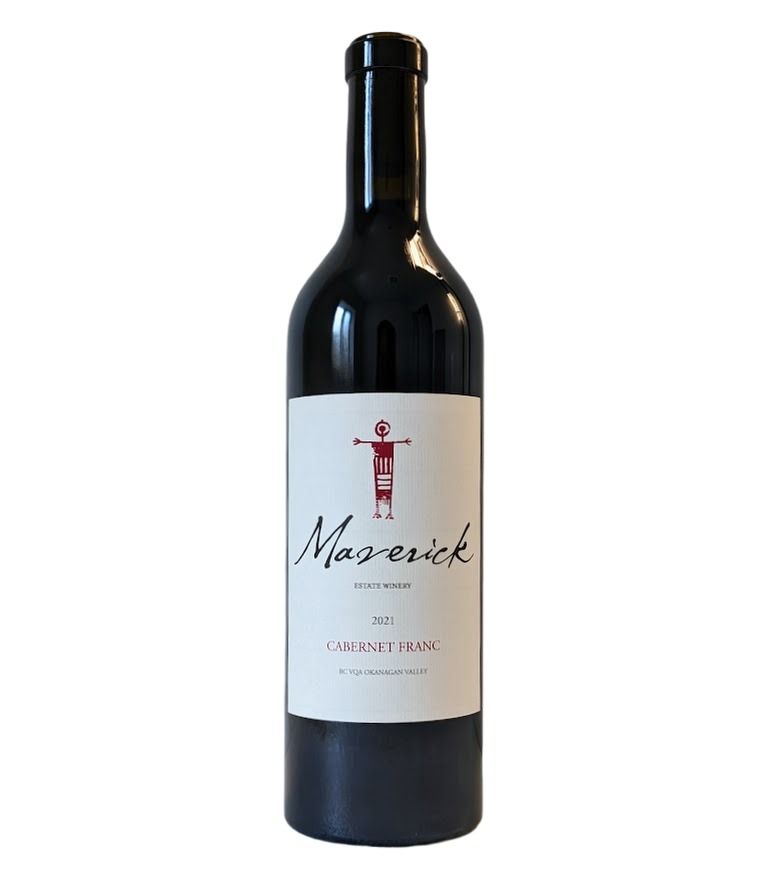 2021 Cabernet Franc NEW!
Red Wine
Hand-harvested fruit that is destemmed and pressed in small open-top fermenters on the same day it was picked. The juice was naturally fermented slowly with the young wine being pumped over several weeks before spending 18 months on new and neutral, French and Hungarian oak barrels. Finished with no filtration and minimal sulphates this Cabernet Franc is a beautiful expression of the viticulture and winemaking that is indicative of the South Okanagan. Fresh berries mingle with mild earthiness and cool herbal notes.
A delicious Cabernet Franc highlighting the best of the south Okanagan vineyards where it was grown.