Buy Our Cider
Ciders can only be shipped in allotments equal to a flat, which is 24 cans. You can mix and match your order according to the varieties you would like to purchase but it MUST total a multiple of 24.
If you have any difficulty placing your order please contact our friendly staff at 778-437-3133.
Hand-Crafted Cider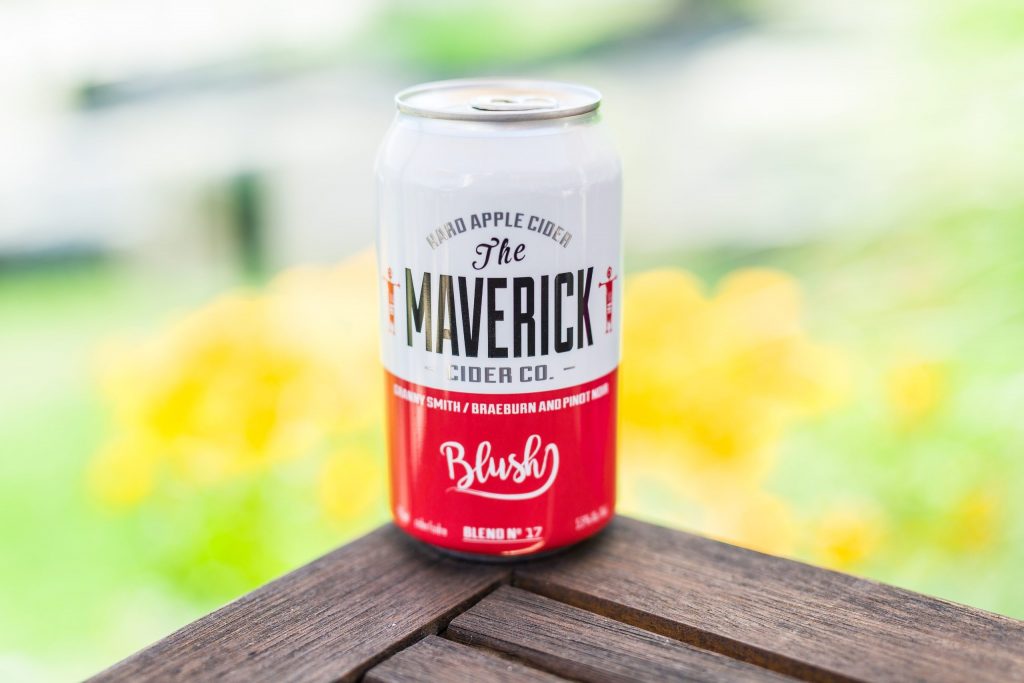 Cider – Blush – 4 x 355ml
Hand-Crafted Cider
A beautiful shade of pale salmon pink. A blend of Braeburn and Granny Smith apples with a touch of our Estate Pinot Noir to add extra depth and complexity of flavour.