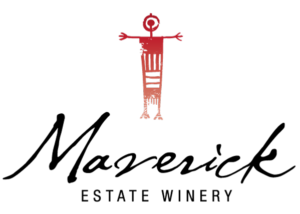 Welcome to our South Okanagan Estate Winery
At Maverick Estate Winery, we know that wine is an investment in living: love, life and good humour in bottled form. We are Mavericks —uncompromising in our pursuit and unrestrained in our enjoyment of exceptional wine.
Maybe we're unconventional, but we passionately believe that everyone deserves to drink exceptional wine.
Call it a rebellious spirit: we buck today's highly mechanized, high-production trends. Instead, we commit to a by-hand, Old World approach to winemaking. We are deliberately small in production and deliberately patient in our process, because we believe that working in tune with nature is the only way to capture the clean, rich, multi-layered flavours of premium fruit.
We make iconoclastic, award-winning wines full of flavour and complexity. Be a part of this delicious revolution.
Gather your family and friends, and join us as we raise a glass to the Mavericks!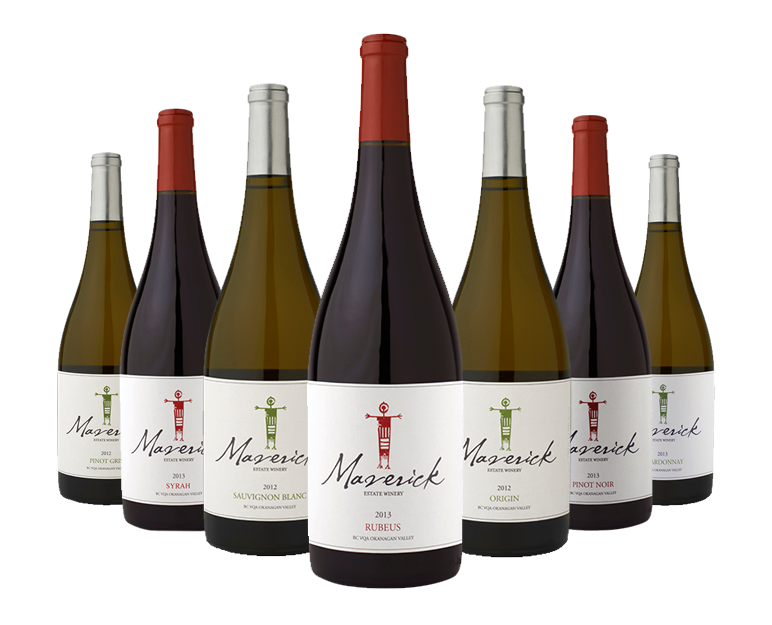 WHAT EXPERTS ARE SAYING
Bertus Albertyn of Maverick Estate Winery may be new to Canada but he is not new to wine—he is an accomplished wine maker and viticulturalist from South Africa….
I've been watching the progress of Maverick Estate Winery. The wines made by South African born Bertus Albertyn impressed me right out of the gate…

.