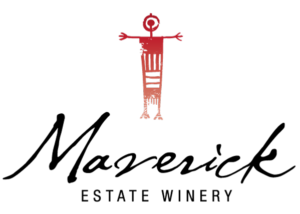 Welcome to Maverick Estate Winery!
At Maverick Estate Winery, we know that wine is an investment in living: love, life and good humour in bottled form. We are Mavericks —uncompromising in our pursuit and unrestrained in our enjoyment of exceptional wine.
Maybe we're unconventional, but we passionately believe that everyone deserves to drink exceptional wine.
Call it a rebellious spirit: we buck today's highly mechanized, high-production trends. Instead, we commit to a by-hand, Old World approach to winemaking. We are deliberately small in production and deliberately patient in our process, because we believe that working in tune with nature is the only way to capture the clean, rich, multi-layered flavours of premium fruit.
We make iconic, award-winning wines full of flavour and complexity. Be a part of this delicious revolution.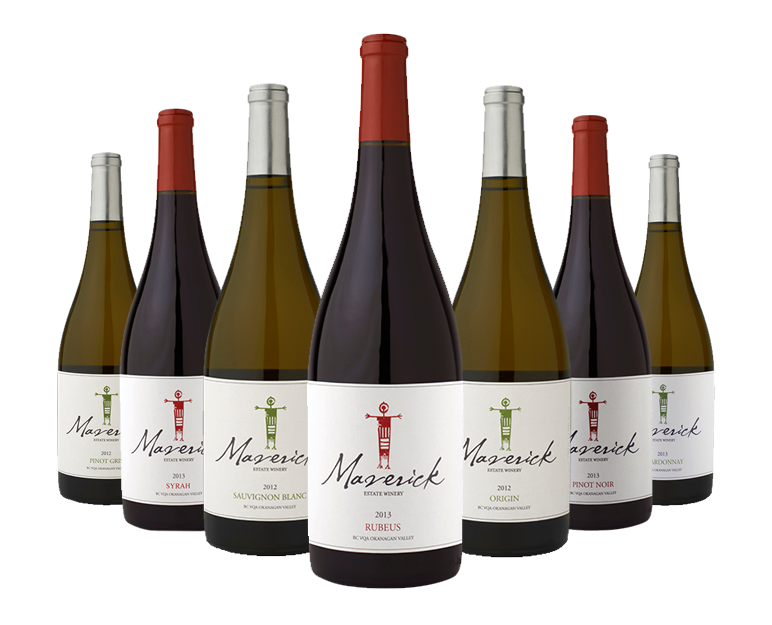 Maverick has been purchased by Tinhorn Creek alumni Jan Nelson and former winemaker Andrew Windsor. They add up to a potent partnership that bodes well for Maverick's ongoing success.
Maverick's wines continue to impress me. They're some of the cleanest and well made, value driven drops coming out of the south valley.