Buy Our Wines
Prices include taxes and bottle deposit. Wines can only be shipped in allotments of multiples of 6 (i.e. 6, 12, 18, 24, etc.).
You can mix and match your order according to the varieties you would like to purchase but it MUST total a multiple of 6.
If you have any difficulty placing your order please contact our friendly staff at 778-437-3133.
Sparkling Wine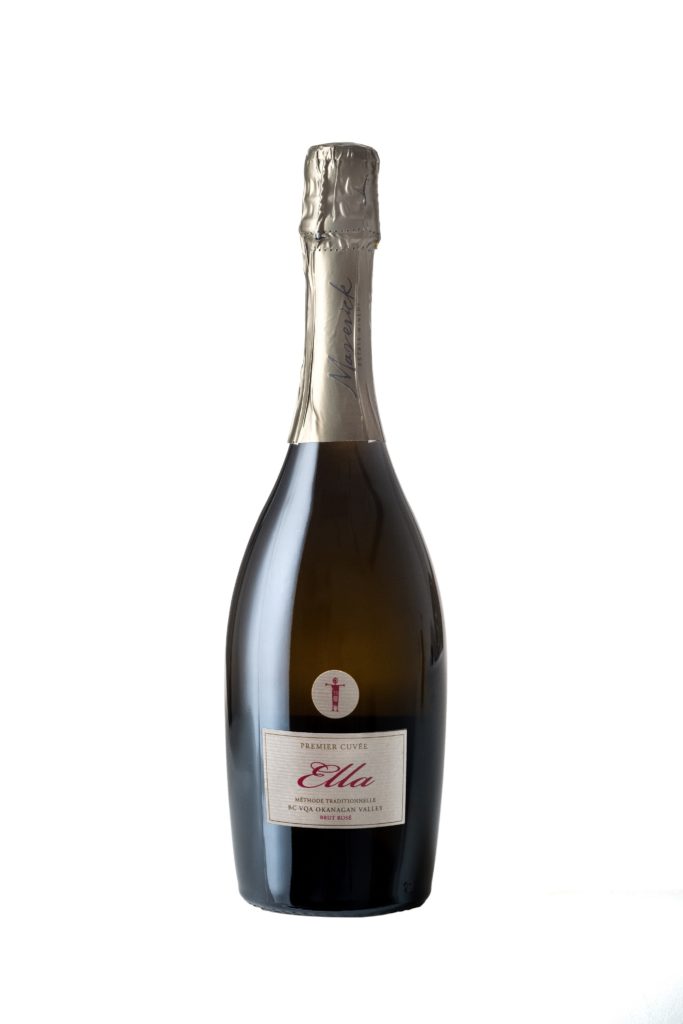 Ella (NV)
Sparkling Wine
Made entirely for the pleasure of drinking it! This traditional sparkling wine is an enticing salmon pink colour. It is delicate with a light yeasty aroma, good freshness on the nose and rich, creamy complexity on the palate. Fine moussuex with great length on the finish.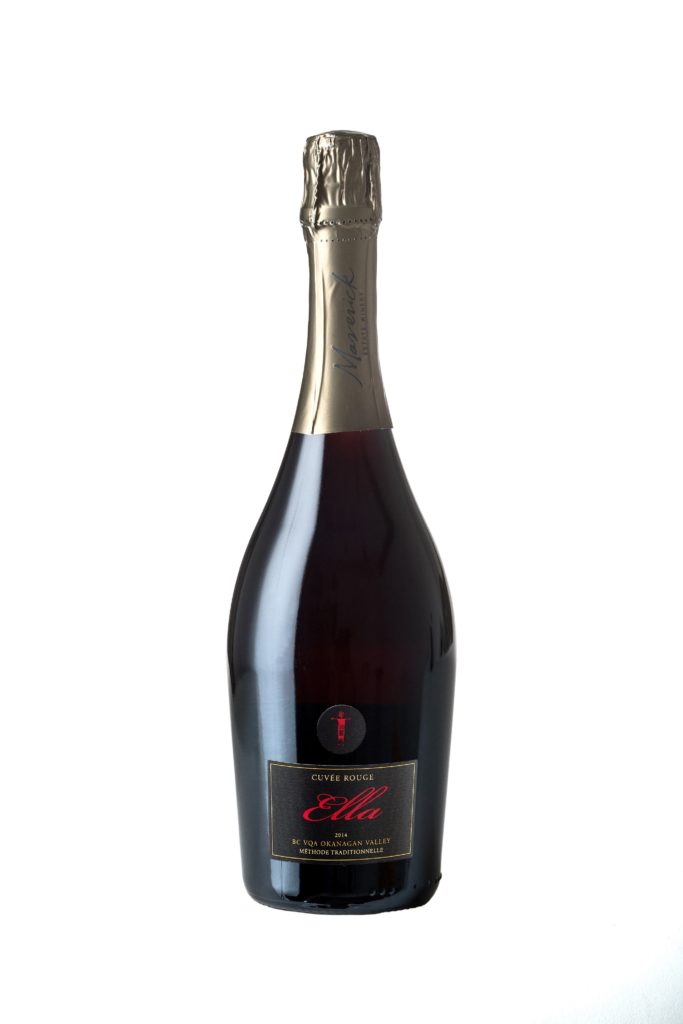 Ella Cuvee Rouge
Sparkling Wine
Red bubbles! This beautiful bright ruby-red traditionnelle methode sparkling wine has gorgeous aromas of blueberries, red plum and hints of tobacco and spice.
White Wine
Red Wine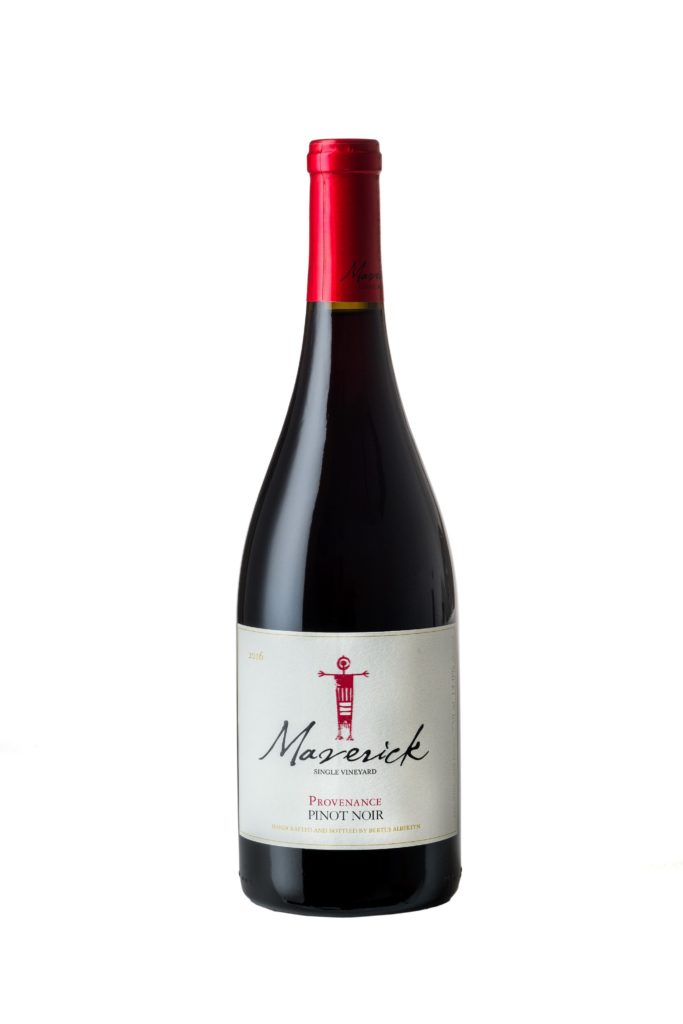 2017 Provenance Pinot Noir
Red Wine
Made because we can - a beautiful expression of the terroir! This wine initially shows beautiful notes of raspberry and ripe cherry followed with hints of spice which will develop with age. This red shows a complex palate with flavours of pepper and clove spice, black berry and cherry. Velvety smooth tannins carry on to a harmonious finish.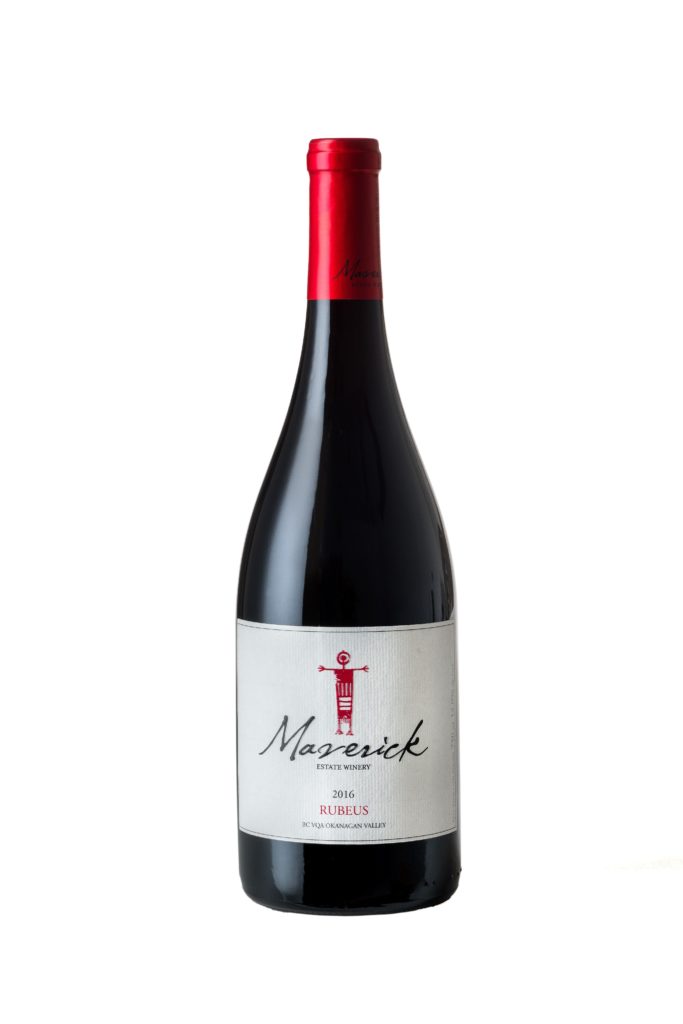 2016 Rubeus
Red Wine
Our very first red in a bottle! This layered red blend exudes rich aromas of plums, dried herbs and dark fruit with hints of chocolate and tobacco leaf. Textured, savoury palate that reveals fleshy tannins with a well-rounded lasting finish.


2016 Bush Vine Syrah
Red Wine
Que Syrah Syrah! This expansive wine displays refined black fruit, violets with subtle hints of black pepper. The palate is elegant with purity and depth of fruit, firm velvety tannins and refreshing natural acidity. Textured, composed and seamless in style.
Fortified Wine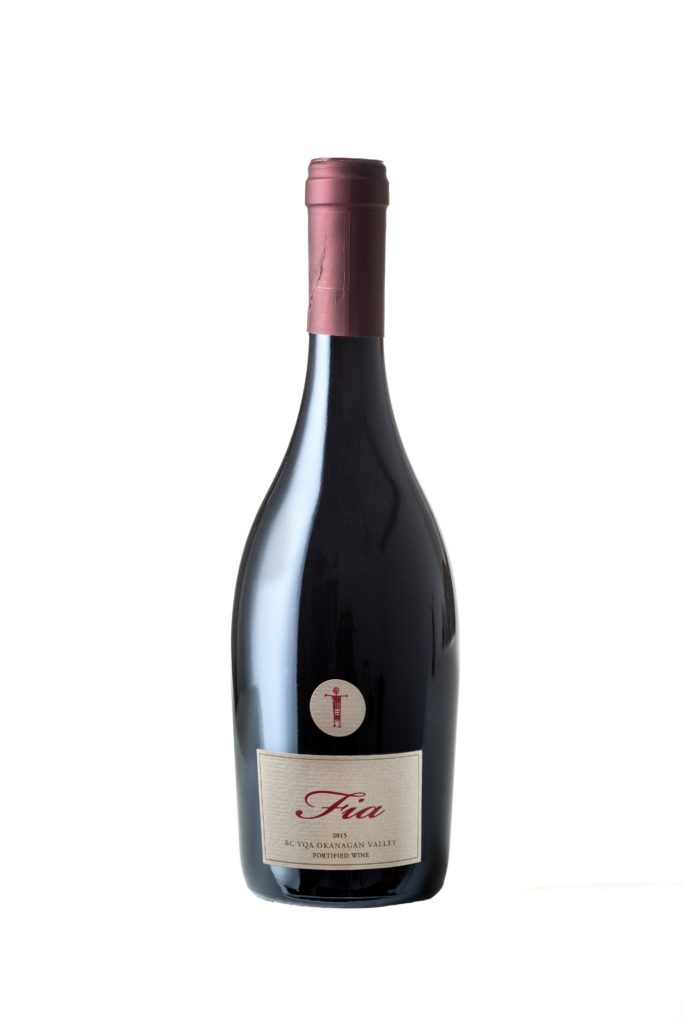 2015 Fia
Fortified Wine
Never met a cheese it didn't like! Bright red-purple coloured wine with a crimson tinge at the rim. Beautiful bouquet of ripe plum, black fruit, sweet apricot and hints of spice and sage. This true vintage port style wine is a co-fermentation of Syrah and Merlot and aged in barrel for a minimum of 2 years.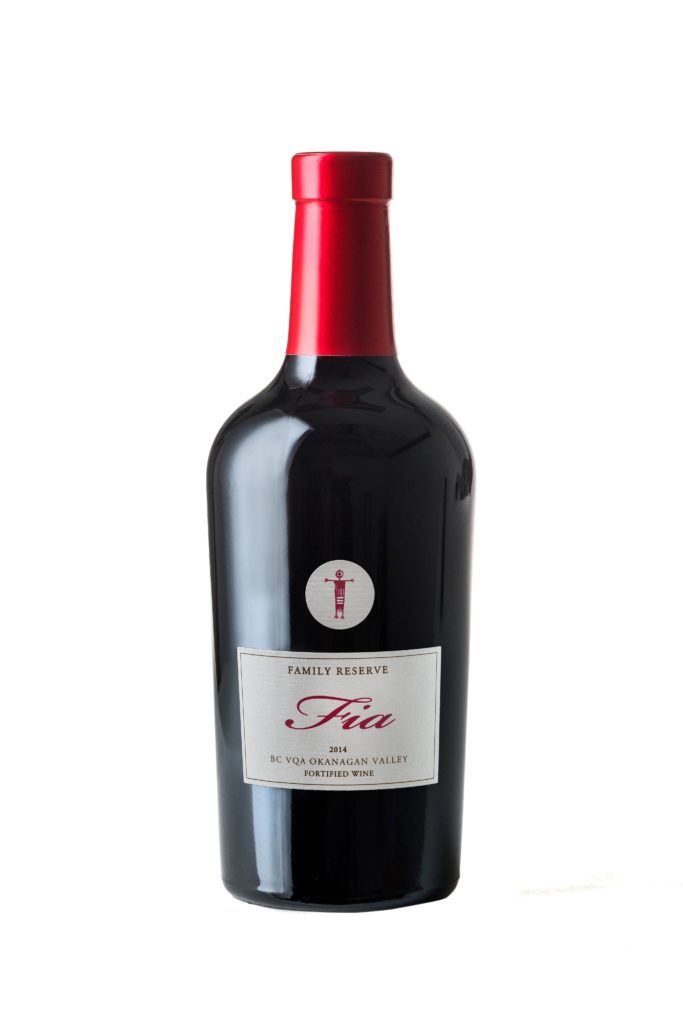 2014 Family Reserve Fia
Fortified Wine
48 months in barrel! A fiery red-brown tawny coloured wine made from a specific low-yielding patch in our traditional Port grape blocks. This tawny style Port has a beautiful bouquet of walnut, roasted almonds and dried fruit. A lusciously smooth, mouth-watering palate of brandied fruit, honey and spice.