Buy Our Wines
*Orders of less than any 6 bottles = standard shipping*
*Orders of any 6 bottles = half-price shipping*
*Orders of any 18 bottles = FREE shipping*
*Will be automatically applied at checkout*
*You can mix and match your order with any varieties you want*
*We also offer curbside pickup with no minimum order*
*Need a hand with this? Give us a call at 778-437-3133 or shoot us an email info@maverickwine.ca and we'll be glad to assist*
Events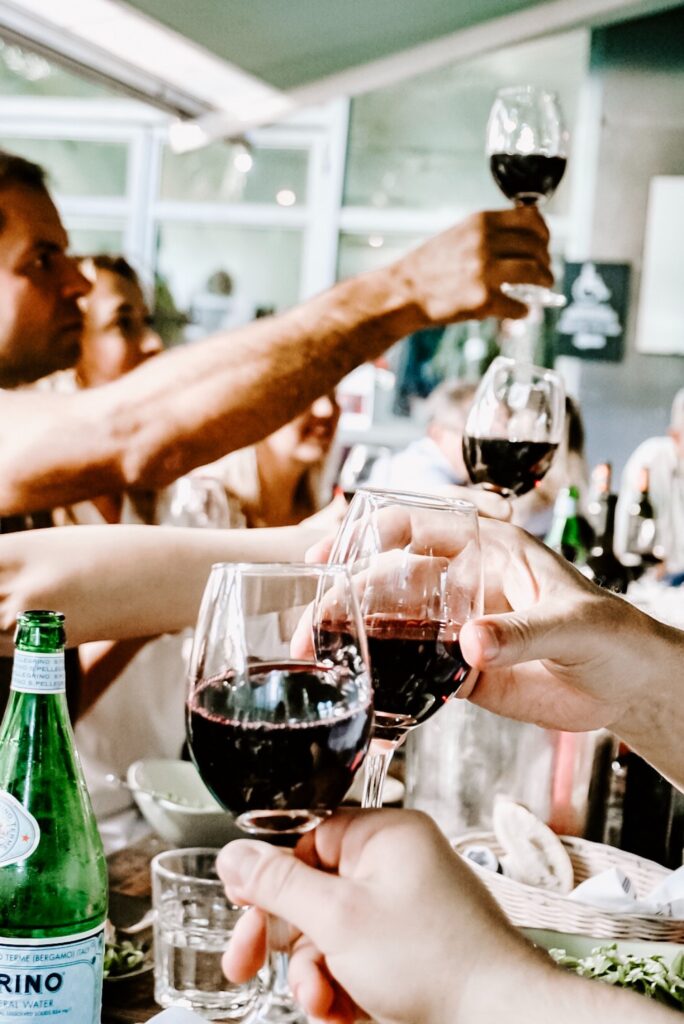 Maverick at Home Brings our Tasting Room to You – VIRTUAL
Events
For just you and your crew. An immersive tasting experience complete with fun wine facts and a chance to learn about the story behind each wine. Expertly suggested food pairings and wine-tasting notes to help plan your evening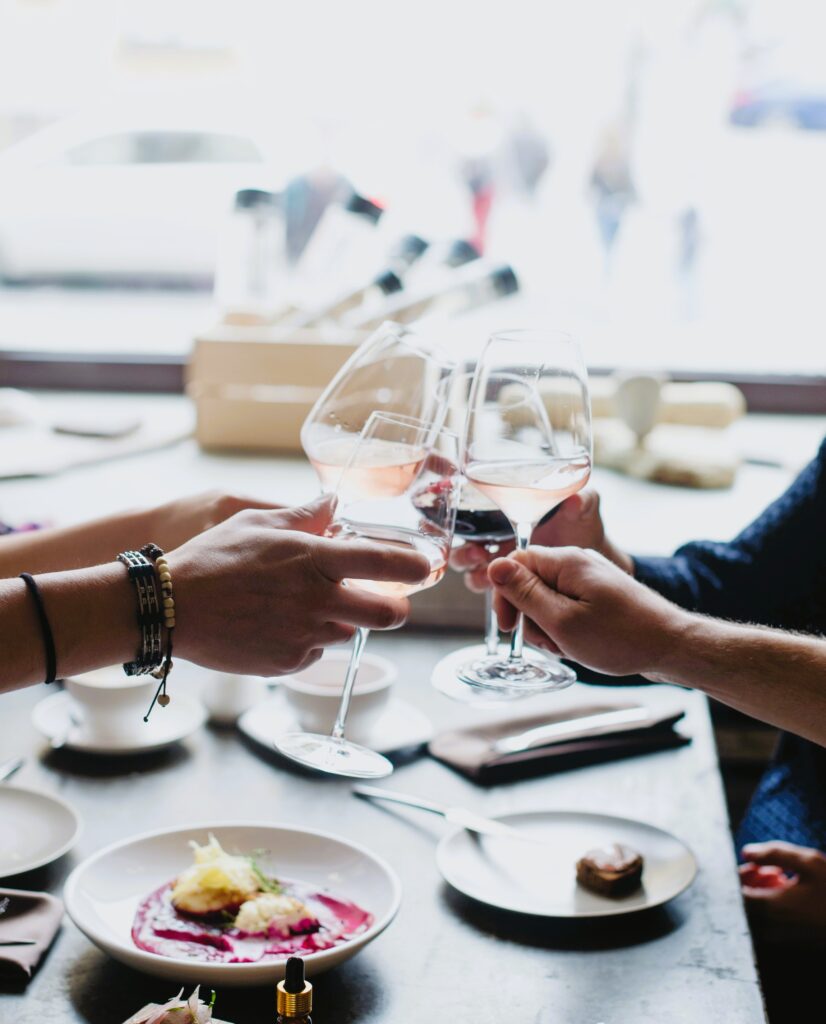 Maverick at Home Brings our Tasting Room to You – IN PERSON
Events
For just you and your crew. An immersive tasting experience complete with fun wine facts and a chance to learn about the story behind each wine. Expertly suggested food pairings and wine-tasting notes to help plan your evening
Large Format
Magnums and Jeroboams
Magnum – 2021 Chardonnay – limited availability!
Large Format
"91 points - The oak flavours are very well integrated, leaving the tropical fruit flavours at the center of the stage. The wine is rich, a touch buttery, and has a long finish" - John Schreiner on Wine
Packs and Bundles
Gift packs and promotional bundles
Rosé Wine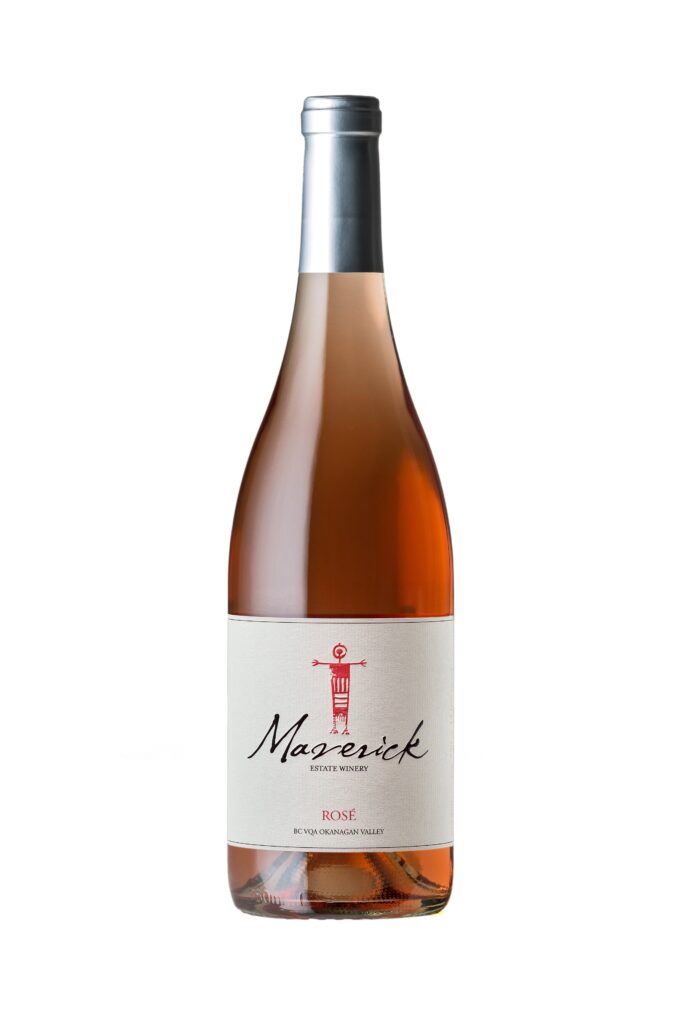 2022 Rosé
Rosé Wine
"92 points - This wine is made with Syrah and had 12 hours of skin contact to give the wine a vibrant coral hue. The aroma is delicate and floral but the flavours are assertive: pink grapefruit, cherry and citrus. There is a pleasing hint of pepper on the long finish" - John Schreiner, Canada's most prolific author of books on wine.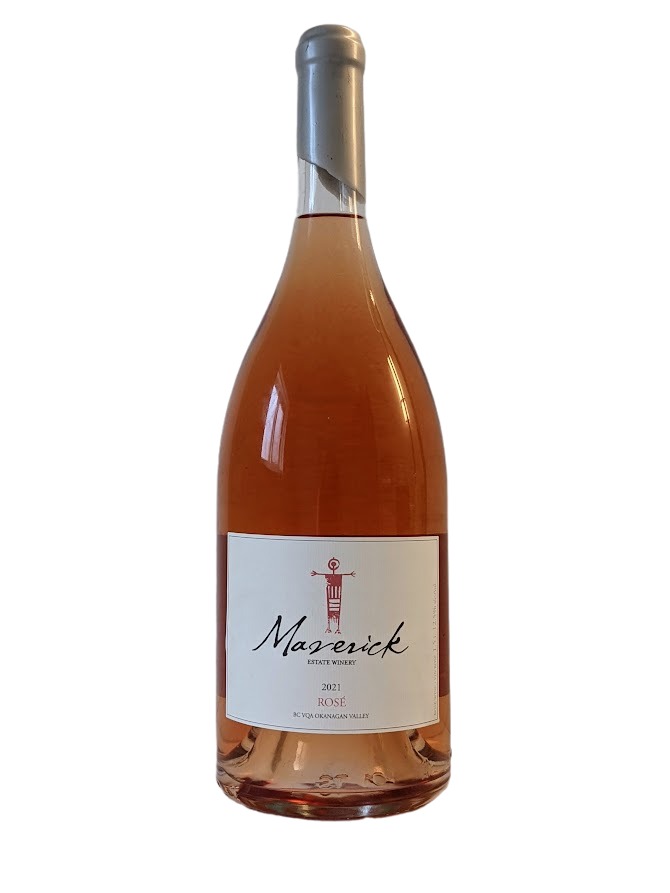 Magnum – 2022 Rosé – limited availability!
Rosé Wine
"90 points - Maverick has taken a "crowd pleaser" approach with this bone dry, 100% Syrah, all stainless-steel, Rosé. On the nose, the aromas of Jolly Rancher, strawberry cantaloupe and honey melon are appealing, friendly and approachable. On the palate, the acidity is bright and perfectly counters the sweet berry jam of the first wave. The magic happens in the mid-palate with strawberry-rhubarb pie flavours, a hint of fresh herbs and nice salty minerality on the finish" - Carl's Wine Club
Sparkling Wine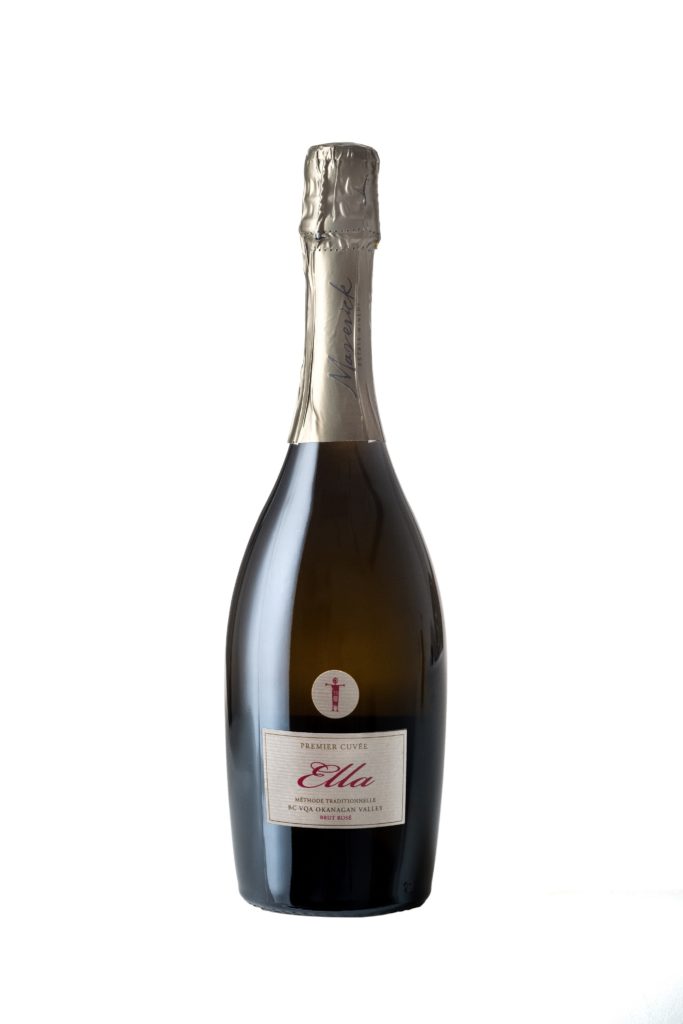 Ella Premiere Cuvée Brut Rosé (NV)
Sparkling Wine
GOLD Medal 92 points 2023 WineAlign National Wine Awards of Canada.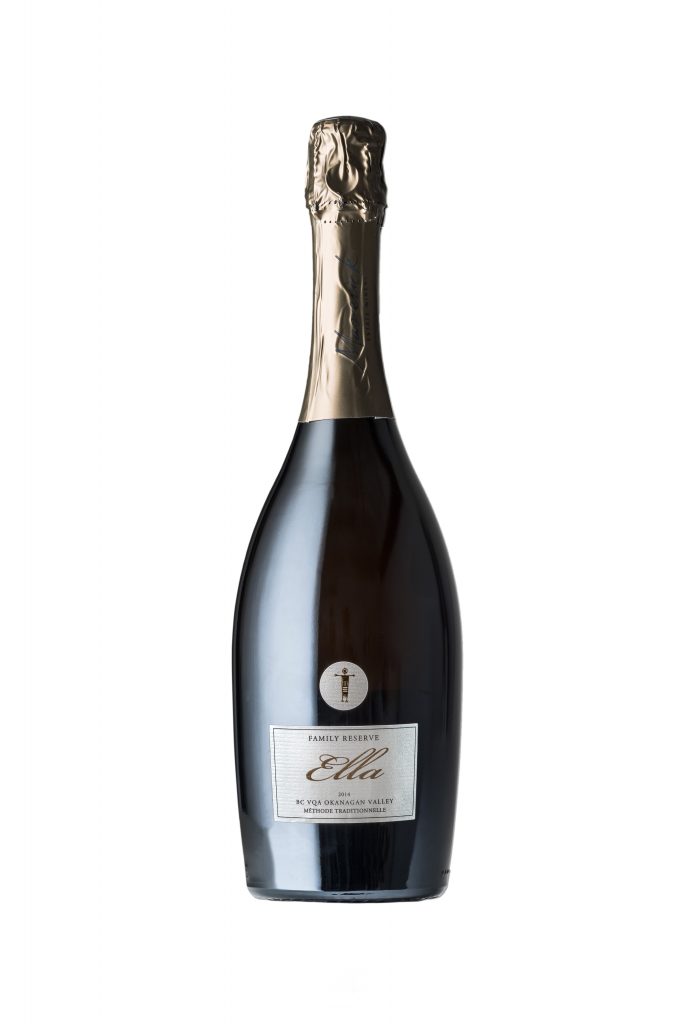 2014 Family Reserve Ella – limited availability!
Sparkling Wine
"94 points - Its golden hue and fine mousse in the glass recalls (for me) Krug Champagne, as does the creamy texture. There are aromas and flavours of brioche mingled with ripe apple and a hint of honey" - John Schreiner on Wine
White Wine
Red Wine
Fortified Wine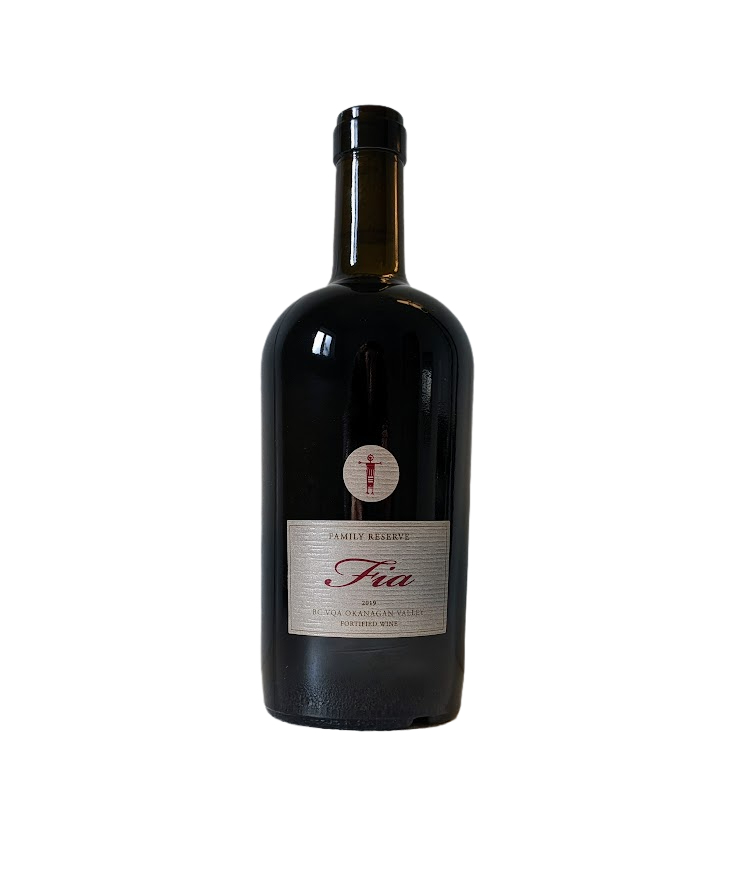 2019 Family Reserve Fia
Fortified Wine
Long and smooth, with a sweet, warm, lingering finish.
Gift Certificates