Buy Our Wines
Wines can only be shipped in allotments of multiples of 6 (i.e. 6, 12, 18, 24, etc.).
You can mix and match your order according to the varieties you would like to purchase but it MUST total a multiple of 6.
If you have any difficulty placing your order please contact our friendly staff at 778-437-3133.
Rosé Wine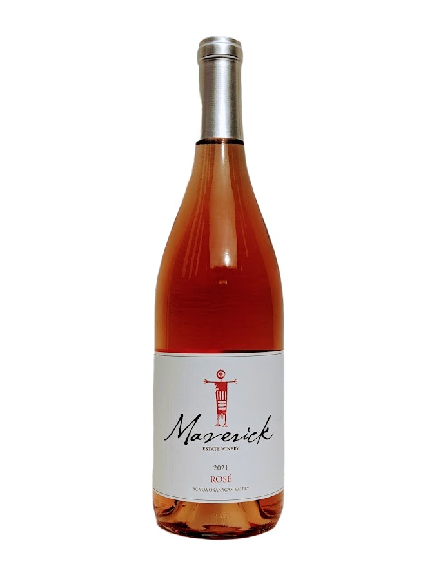 2021 Rosé
Rosé Wine
A unique 100% Syrah Rosé - a special addition to the Maverick lineup! Super refreshing palate. Absolutely delicious.
Sparkling Wine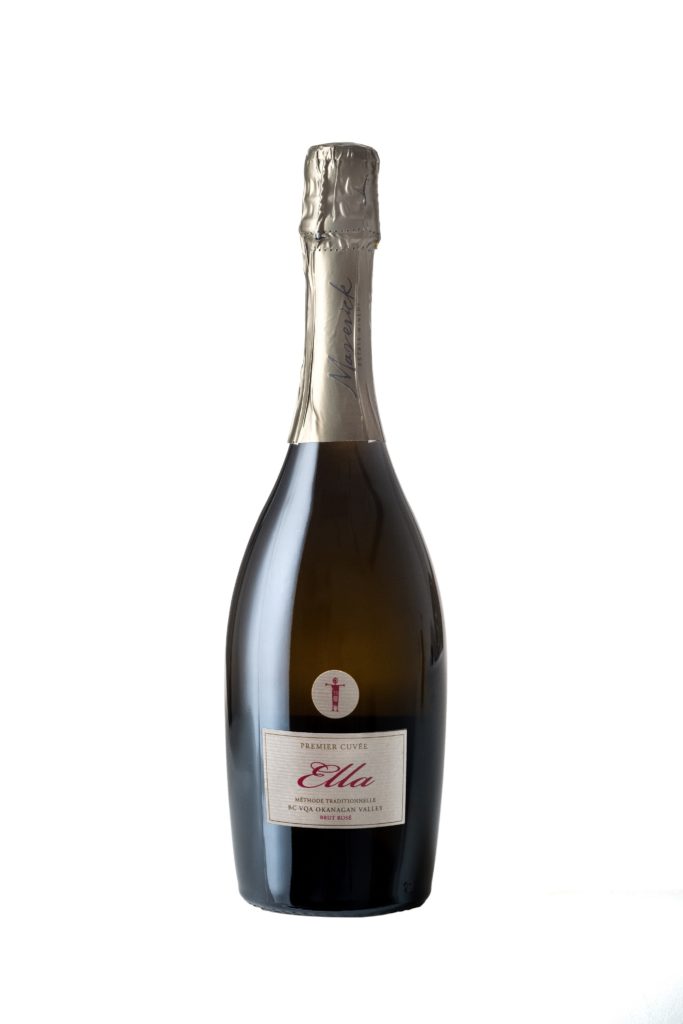 Ella (NV)
Sparkling Wine
Bronze Medal 90 points! 2021 WineAlign National Wine Awards of Canada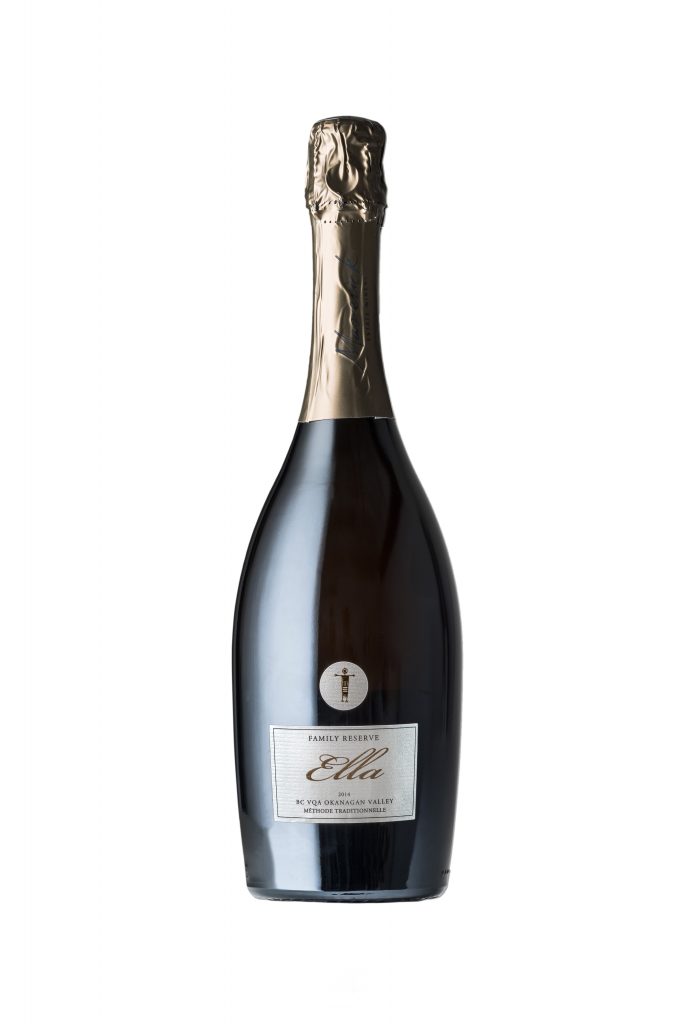 2014 Family Reserve Ella
Sparkling Wine
The Family Reserve Ella is a stunning sparkling wine that is the result of a beautiful vintage and a lot of patience. This limited-release wine is not to be missed!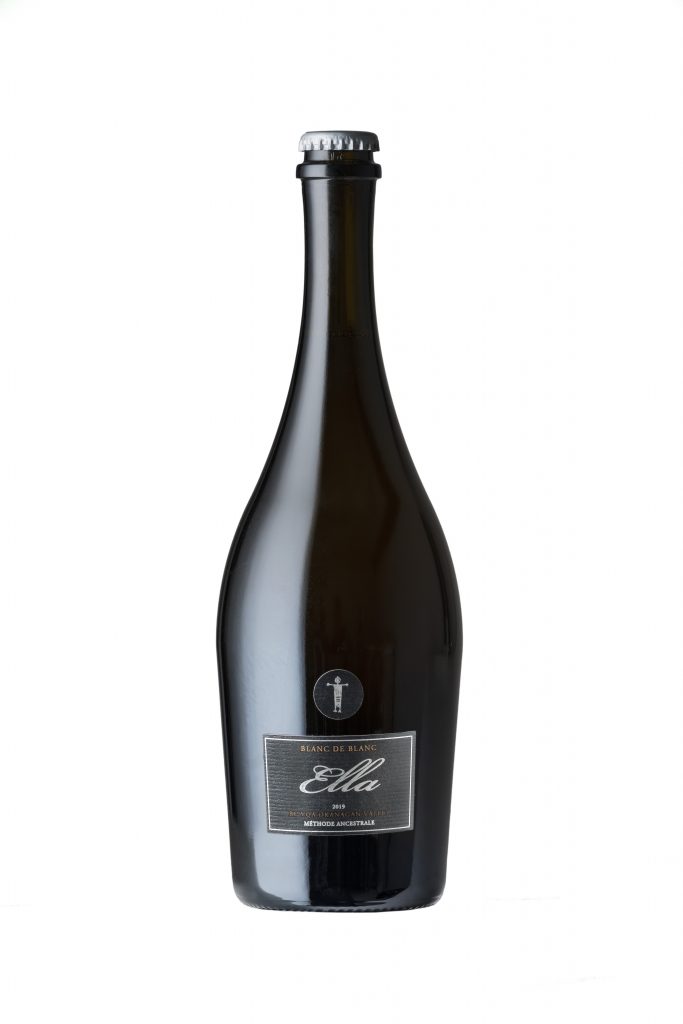 2019 Blanc de Blanc
Sparkling Wine
Methode Ancestrale, 100% Chardonnay. A sparkling wine that is delicious now but will age gracefully for years.
White Wine
Red Wine
Fortified Wine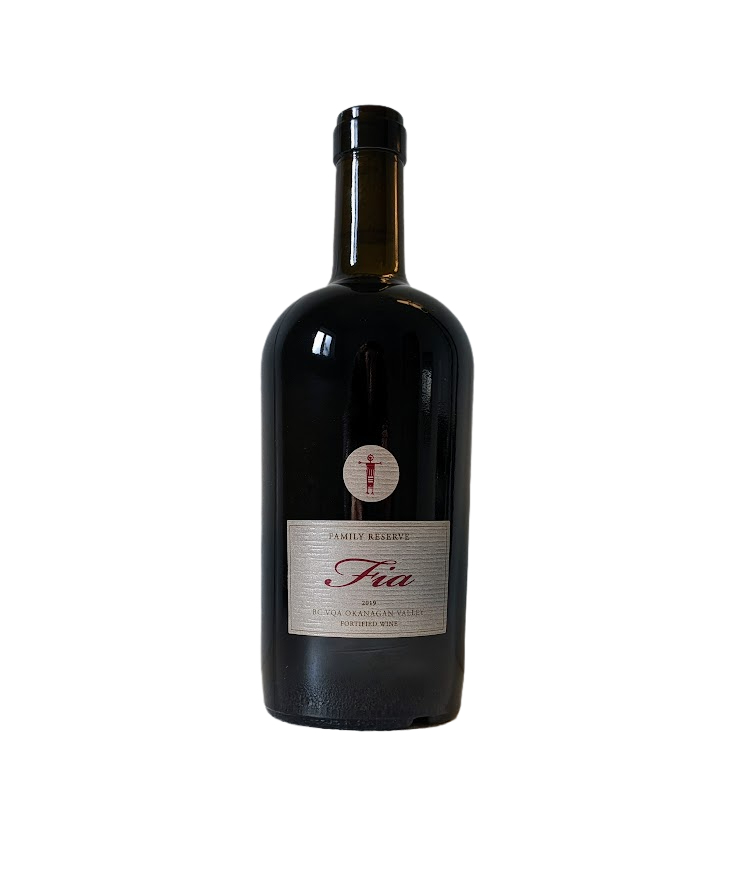 2019 Family Reserve Fia
Fortified Wine
Long and smooth, with a sweet, warm, lingering finish.
Gift Pack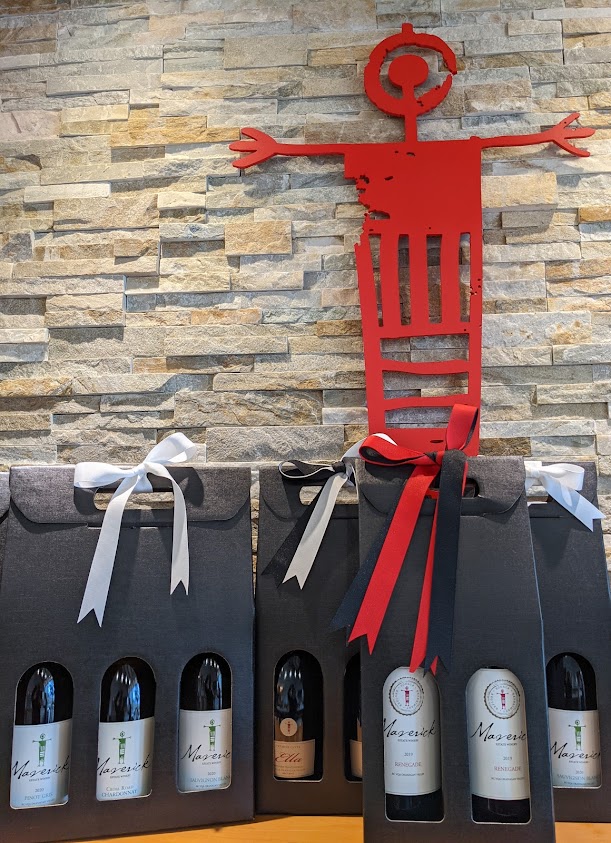 Complimentary Gift Pack & Ribbon for 2-bottles
Gift Pack
Wine gifting goodness all wrapped up
Gift Certificates