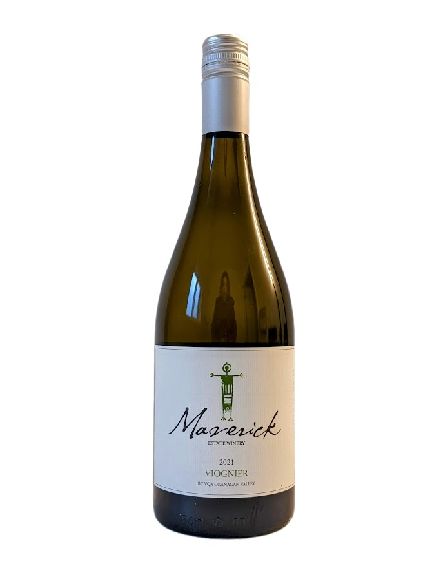 2021 Viognier
White Wine
We are delighted to present to you our first vintage of Viognier.
Our first look at this Viognier vineyard directly across the road from the winery gives a soft and delicate style despite it spending over a year and a half in the barrel.
The nose is very expressive with fresh peach, thyme, lemon zest and vanilla. The palate is surprisingly nimble with stone fruit up front and a citrus kick in the finish. The fully barrel-fermented wine has a slightly nutty, hazelnut note that adds a nice complexity to the wine.