Red Wine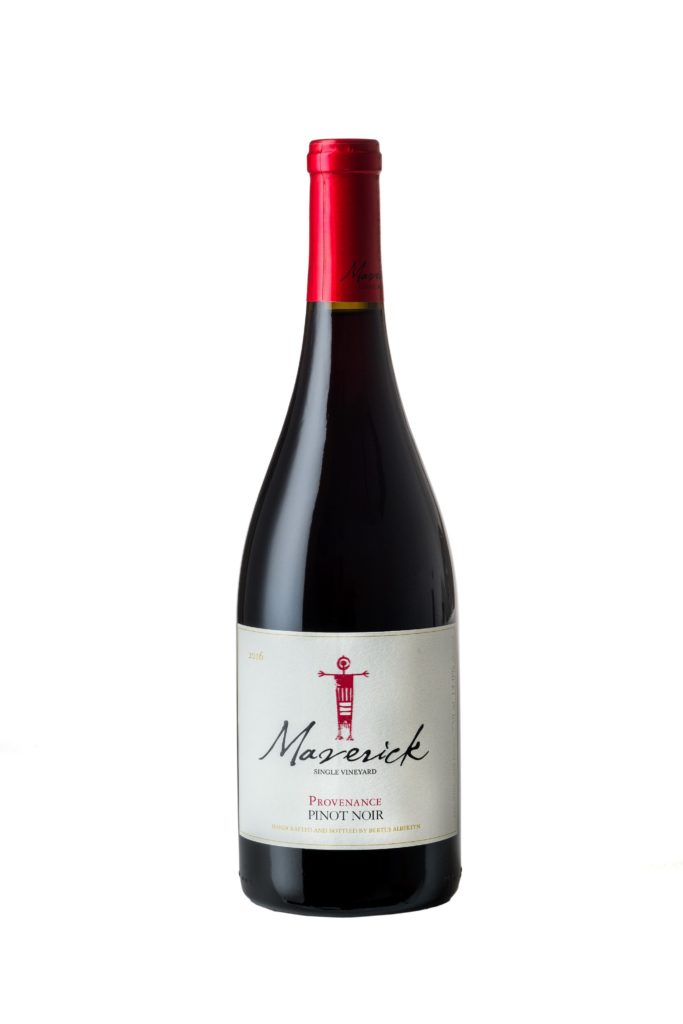 2017 Provenance Pinot Noir
Red Wine
Made because we can - a beautiful expression of the terroir! This wine initially shows beautiful notes of raspberry and ripe cherry followed with hints of spice which will develop with age. This red shows a complex palate with flavours of pepper and clove spice, black berry and cherry. Velvety smooth tannins carry on to a harmonious finish.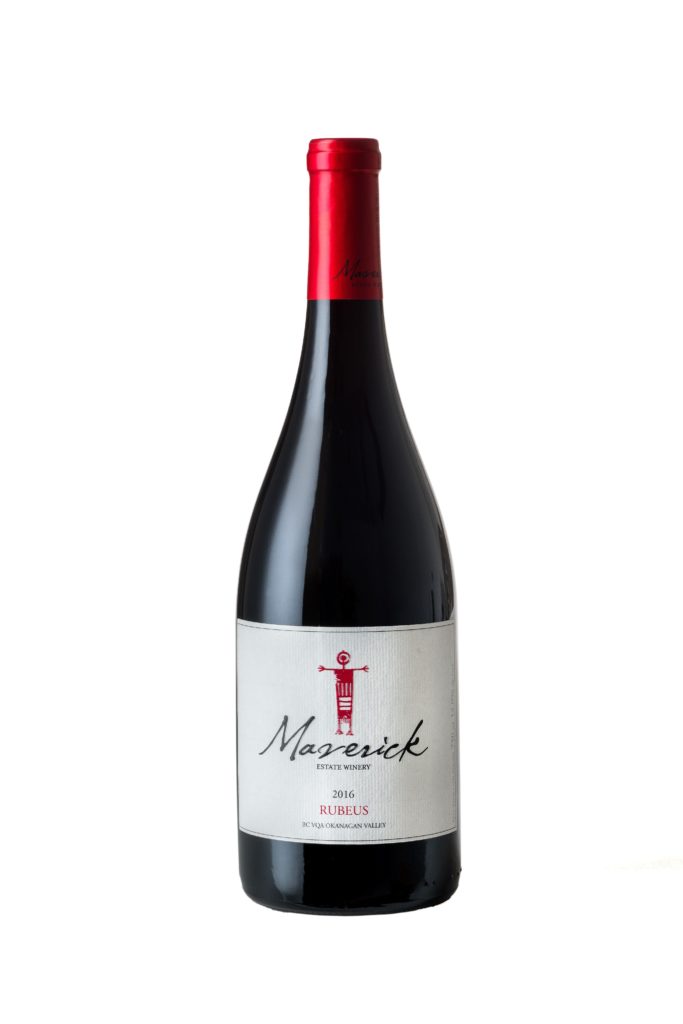 2016 Rubeus
Red Wine
Our very first red in a bottle! This layered red blend exudes rich aromas of plums, dried herbs and dark fruit with hints of chocolate and tobacco leaf. Textured, savoury palate that reveals fleshy tannins with a well-rounded lasting finish.


2016 Bush Vine Syrah
Red Wine
Que Syrah Syrah! This expansive wine displays refined black fruit, violets with subtle hints of black pepper. The palate is elegant with purity and depth of fruit, firm velvety tannins and refreshing natural acidity. Textured, composed and seamless in style.