Fortified Wine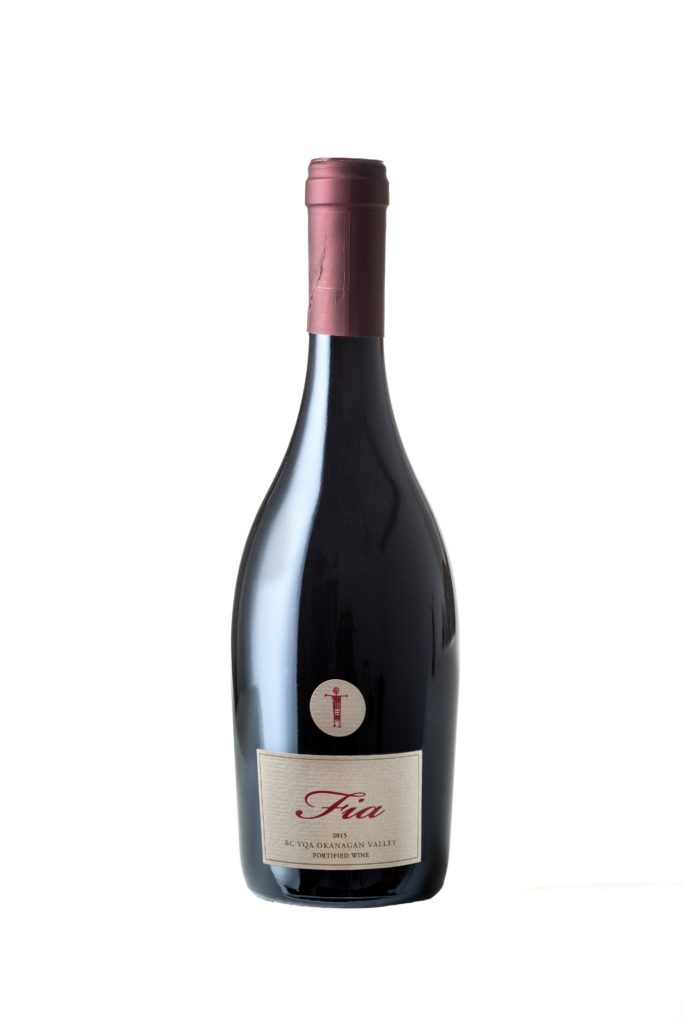 2015 Fia
Fortified Wine
Never met a cheese it didn't like! Bright red-purple coloured wine with a crimson tinge at the rim. Beautiful bouquet of ripe plum, black fruit, sweet apricot and hints of spice and sage. This true vintage port style wine is a co-fermentation of Syrah and Merlot and aged in barrel for a minimum of 2 years.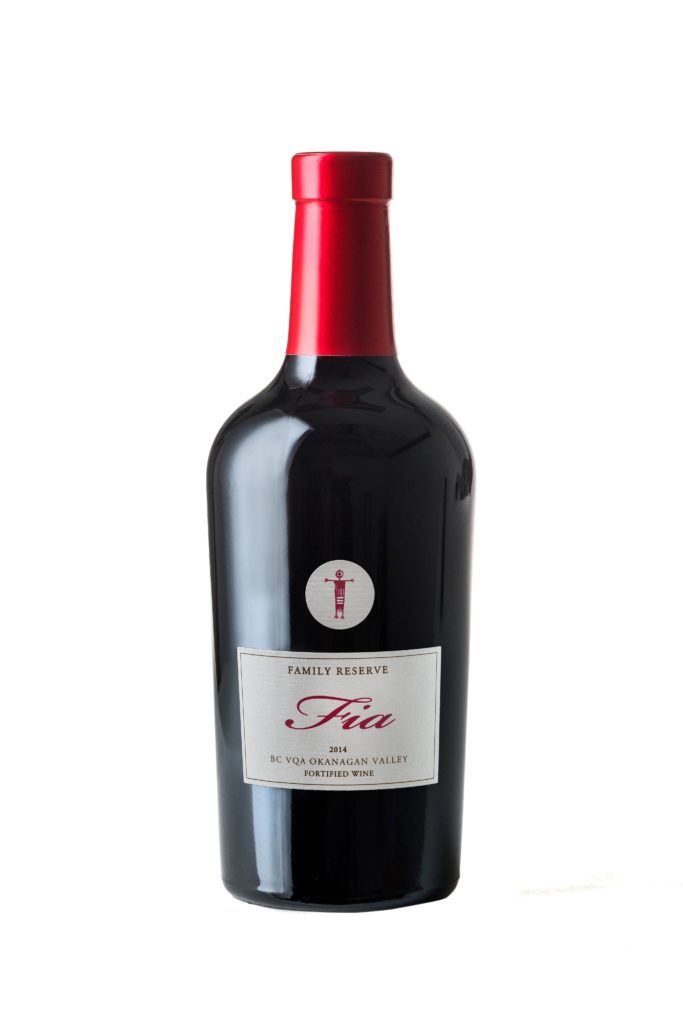 2014 Family Reserve Fia
Fortified Wine
48 months in barrel! A fiery red-brown tawny coloured wine made from a specific low-yielding patch in our traditional Port grape blocks. This tawny style Port has a beautiful bouquet of walnut, roasted almonds and dried fruit. A lusciously smooth, mouth-watering palate of brandied fruit, honey and spice.