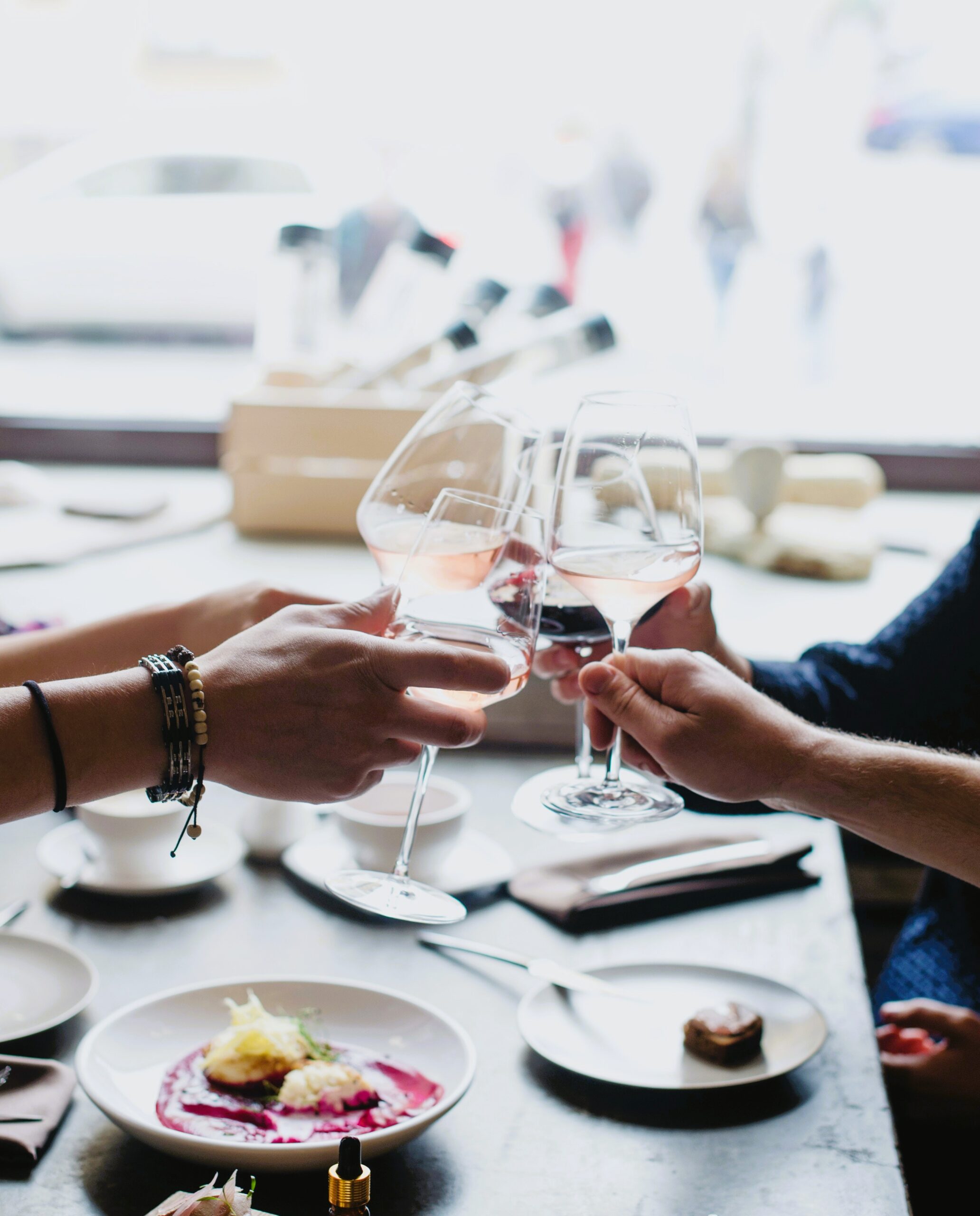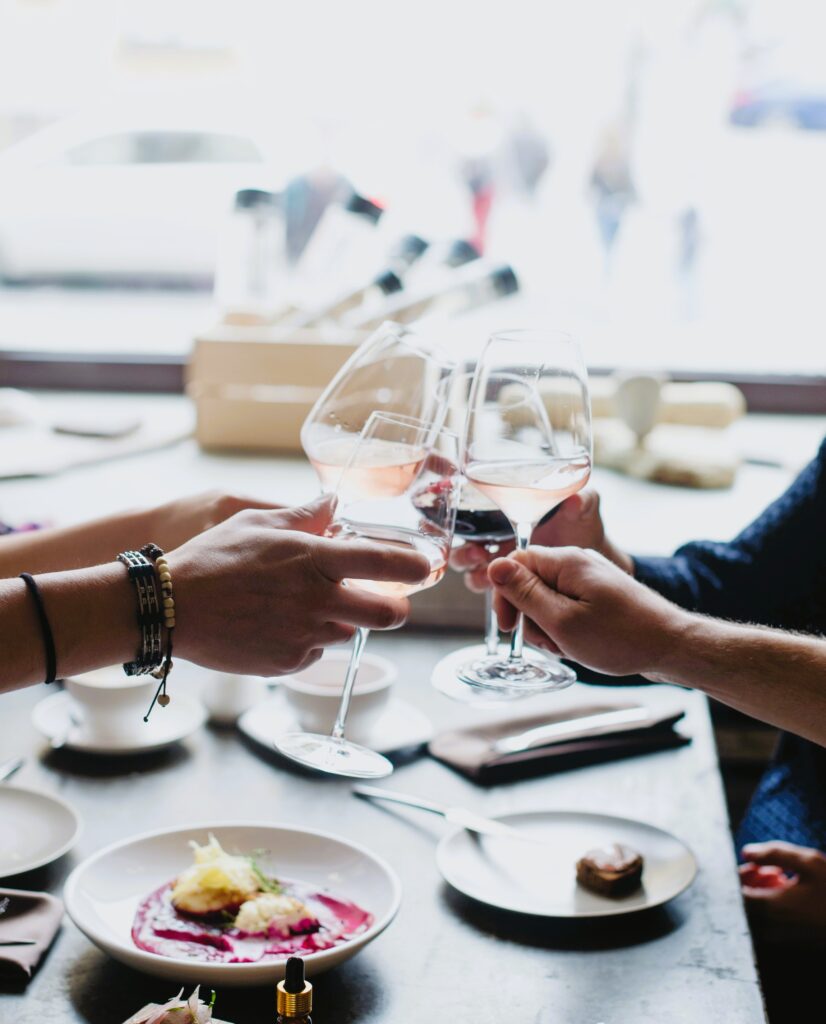 Maverick at Home Brings our Tasting Room to You
Events
Get a private wine tasting for just you and your friends and family. Maverick at Home brings our Tasting Room to YOU.
You now have the opportunity to experience our award-winning wines from the comfort of your own home or business, hosted by one of our expert wine professionals.
We've designed this experience with you in mind, bringing the Maverick Tasting Room right to your home or workplace. Our Maverick at Home tasting experience is perfect for get-togethers, virtual happy hours, and special occasions with family, friends and colleagues, and is complimentary for Club Members once per year.
The Maverick at Home or Work experience is a great way to discover new wines, learn more about winemaking, and connect with friends, family and teammates over a shared love of wine, whether you're a seasoned wine aficionado or new to the world of wine.
2-hour in-person session in your home or business with a knowledgeable Maverick wine professional to guide you through five of our award-winning wines and answer wine-related questions.
We bring the wines, and all the glassware so you don't have to worry about polishing yours or cleaning up after.
An immersive tasting experience complete with fun wine facts and a chance to learn about the story behind each wine. Expertly suggested food pairings and wine-tasting notes to help plan your evening
$120 + tax for groups of 12 or fewer – please contact us for larger groups
Plus the cost of the wines (depends on your selection, based on availability)
10% discount on wines for Club Members
10% discount off all purchases made that evening for Club Members and their attending guests
Travel fees apply outside of the South Okanagan (Osoyoos to Summerland)
We're currently accepting bookings for Maverick at Home, or Work, and we can't wait to share our wines with you!
To book your experience simply email info@maverickwine.ca or call our friendly team at 778-437-3133