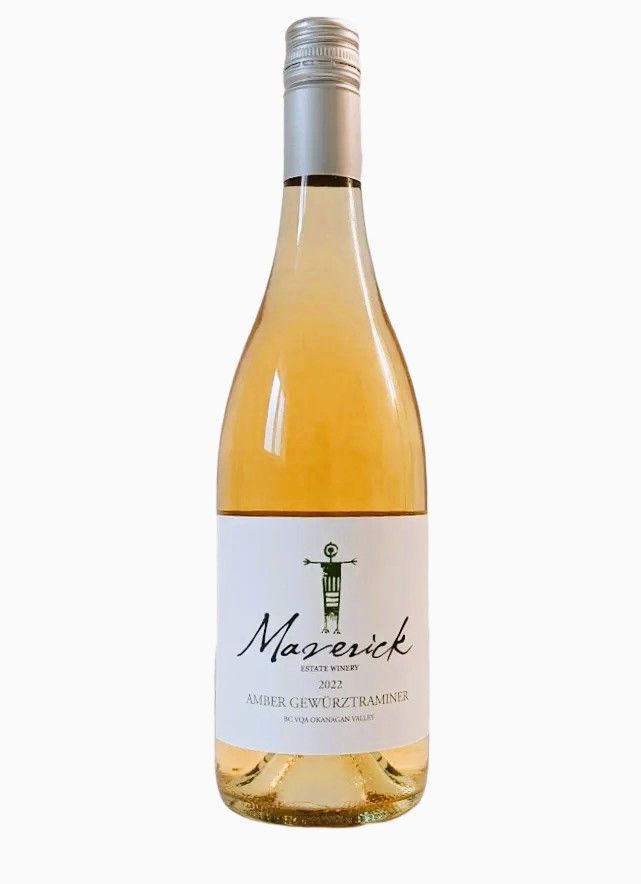 2022 Amber Gewürztraminer NEW!
White Wine
This wine is a result of the winemaking team going "rogue" while the Head Winemaker was away!
The first thing you will notice when you lift your glass is the classic Gewürztraminer aromas of rose petals and lychee intermingled with a floral perfume. The delicate flavours include pears, peaches, apricots and oranges.
Destemmed fruit was left to ferment whole with only the natural yeasts and regular attention from our winemaking team before being pressed and aged for 8 months in neutral French oak. Yeilding a playful wine that has a perfumed aroma steeped with exotic fruit and a finessed palate that speaks of citrus rinds and warm spices. Only 66 cases were made.