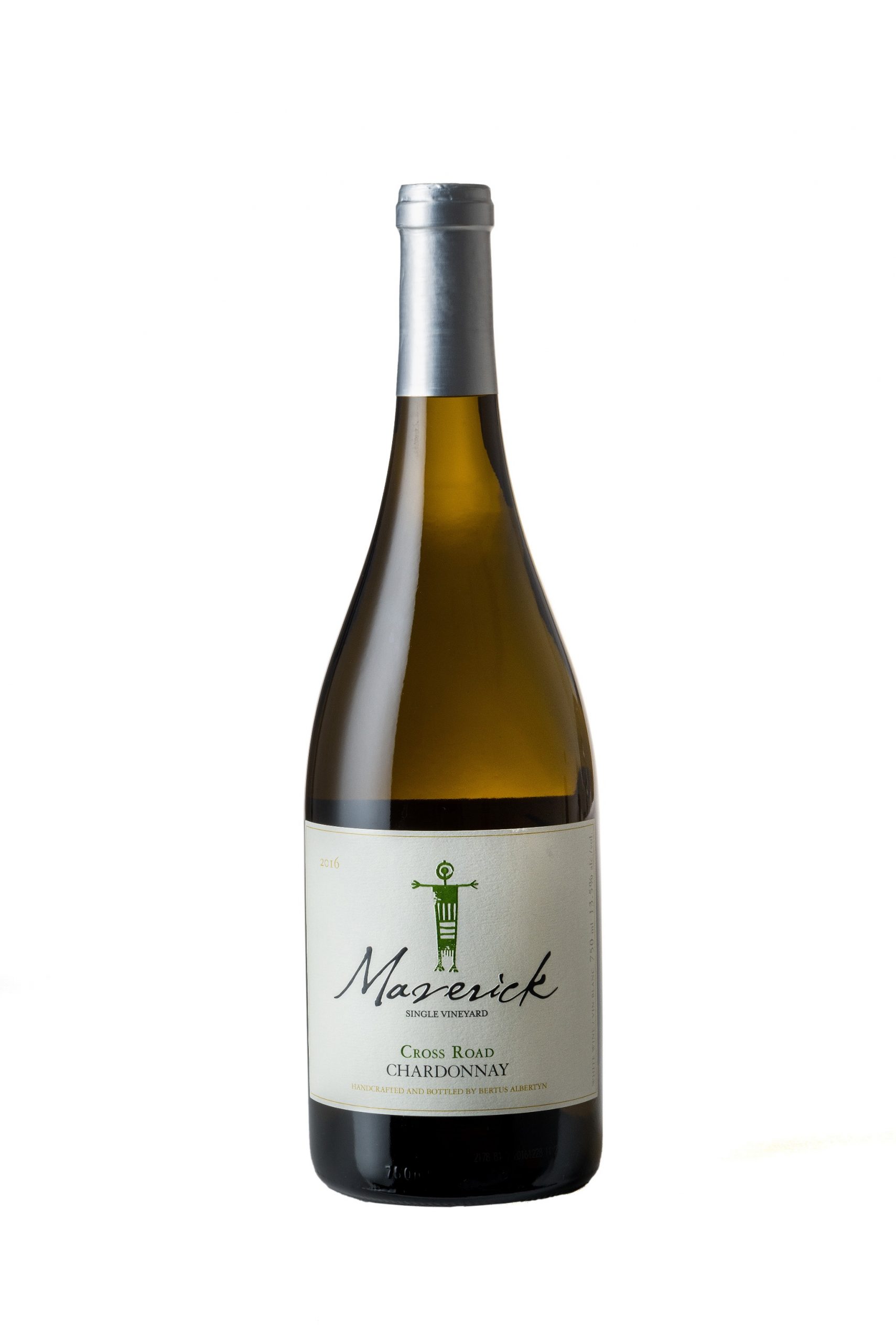 2020 Cross Road Chardonnay
White Wine
The wine made out of love!
Our Chardonnay is a well-balanced, medium-bodied wine that displays some beautiful cool-climate Chardonnay characteristics.
Deep straw yellow colour shows the impact of time in new French oak. The nose is sweet with fresh peach pie, chamomile, tropical fruits, banana, pineapple, and grapefruit. The 2020 Cross Road Chardonnay has a wonderful richness, with golden apple on the palate, lemon meringue, dash of nutmeg and anise. The finish has a little bit of grip to give the wine generous body and texture.
Silver Medal 90 points! 2021 WineAlign National Wine Awards of Canada